Triton Digital is excited to launch support for Apple Podcasts Subscriptions, which allows podcasters to offer premium experiences to listeners in more than 170 countries or regions with monthly and annual pricing, free trials, and a range of benefits.
With this innovative feature, podcasters can publish ad-free, bonus, exclusive, and early-release episodes to Apple Podcasts directly from Omny Studio. Podcasters can also submit new subscriber shows via Omny Studio. The Triton Digital team and Omny Studio are proud to be among the first to support this new feature, providing a powerful and complete audio management solution for podcasters.
"Our longstanding partnership with Apple has enabled us to streamline the podcast distribution process, saving podcast creators valuable time and money," said Sharon Taylor, SVP of Podcast Strategy & Product Operations, Triton Digital. We look forward to continuing to help podcasters manage their library of free and subscriber shows directly in the Omny Studio platform, making it even easier to target multiple audiences and add new shows to the Apple Podcasts catalog with just a few clicks."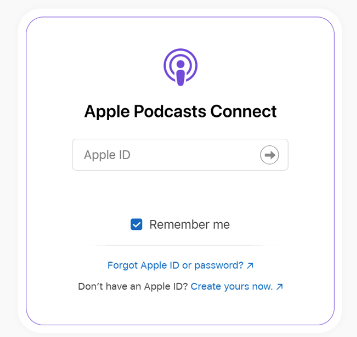 Here is what you need to know about this new feature
Publish subscriber episodes
This feature allows creators to authorize Omny Studio to deliver free and subscriber episodes to Apple Podcasts on their behalf. Once authorized, creators can simply use the dashboard to publish new subscriber and free episodes. This includes the ability to schedule the release of exclusive, early access, bonus, and ad-free content.
Submit subscriber shows
This feature also allows creators to submit subscriber shows, making it even easier to add new shows to the Apple Podcasts catalog. All shows and subscriptions will continue to be reviewed by Apple Podcasts before they are available to ensure they meet Apple's content guidelines.
To learn more about how to set up and manage podcast subscriptions with Apple and the benefits of doing so, Apple has a range of webinars or help articles you can consult.
Contact our team for any questions about this integration or visit our help center to learn more about creating and submitting a new show with premium benefits for Apple Podcasts.