Triton Digital has released its monthly digital audio Top 20 Ranker for March 2016. The Ranker is a listing of the top-performing digital audio stations and networks measured by the Webcast Metrics® audience measurement platform.
Our review of the March 2016 data uncovered several interesting stats about listening growth and audience trends. Check them out below!
Total Listening in March 2016
All measured clients within the Domestic U.S. reported a total of 4,819,474 Average Active Sessions (AAS) during the Monday-Friday 6:00AM-8:00PM daypart, and 4,057,698 AAS during the Monday-Sunday 6:00AM-Midnight daypart.
Year-over-Year Listening
13.1% increase in AAS compared to March 2015 during the M-F 6A-8P daypart
12.6% increase in AAS compared to March 2015 during the M-SUN 6A-MID daypart
Streaming Listening Trends
(AAS, M-F 6A-8P)

Top 20 Markets (March 2016 vs. February 2016)
Sorted by Market Size (AAS, M-F 6A-8P)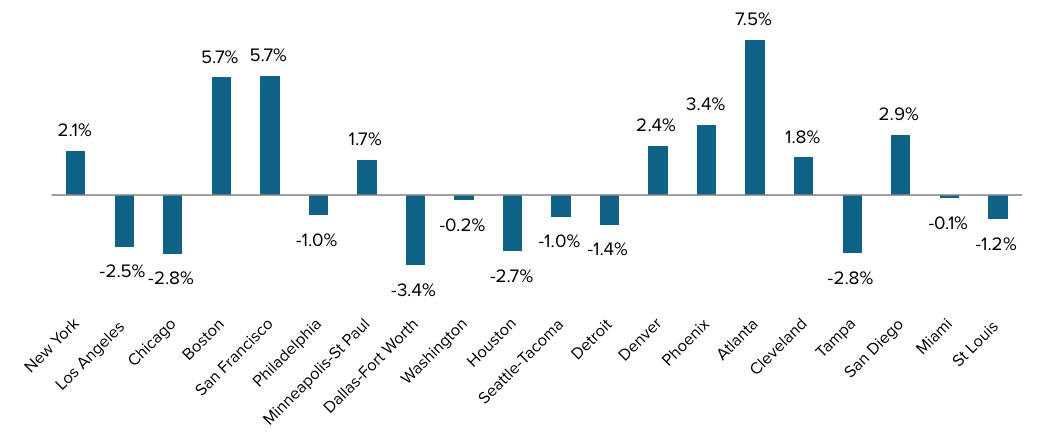 Top 20 Formats (March 2016 vs. February 2016)
Sorted by Percentage Change (AAS, M-F 6A-8P)