Each month, 18 million Australians choose to consume news and information across News Corp Australia's suite of multi-platform products - more than any media group in Australia. According to a forecast from eMarketer, the number of paid digital audio subscribers in the U.S. will reach 121.9 million in 202, an increase of 11% from 2020, and 133 million by 2023.
As part of their premium podcast distribution strategy, News Corp leveraged Triton Digital's Omny Studio enterprise podcast platform to bundle exclusive and ad-free podcast content with their existing paid digital membership passes.
News Corp Australia used Omny Studio's secure distribution system to generate a unique RSS feed for each member.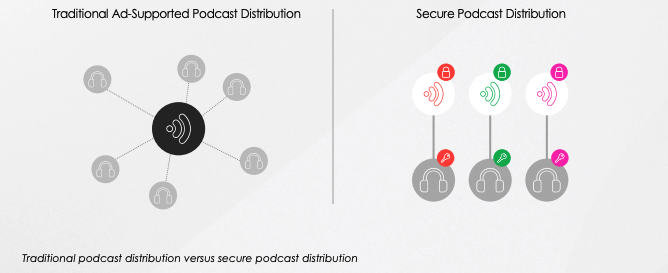 To learn more and read the full case study, click here.